An exciting three storey wooden garage with two spiral ramps and working lift. The garage includes a car, helicopter and petrol pump.
Offers the opportunity for social play and allow multiple children play at once. 
Le Toy Van Le Grand Garage has been RECOMMENDED by Fundamentally Children (Good Toy Guide)!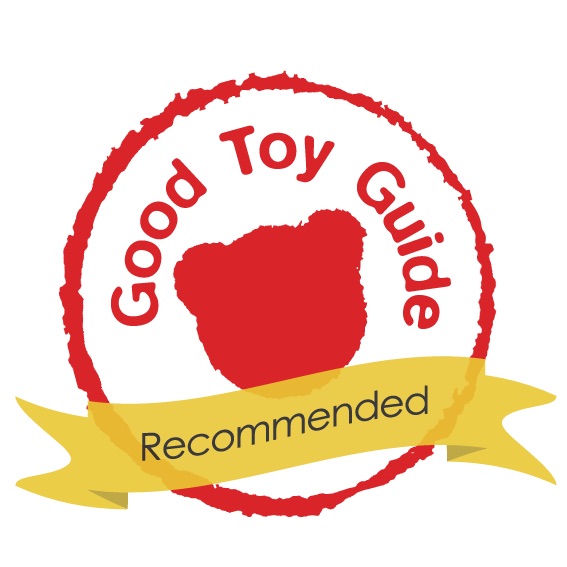 Suitable for ages: 3+ years